This article may reflect the views of certain denominations, but not others. Revision is necessary to reflect the views of all Christian denominations, as stated in our CPOV policy.
Please see discussion on the
talk page
.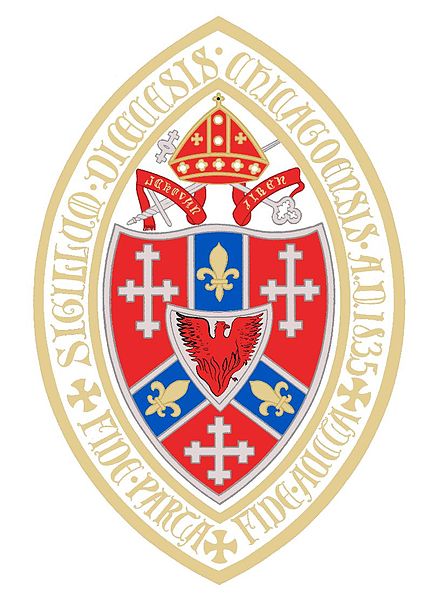 The 'Dicocese of Chicago is part of the Episcopal Church in the United States of America, consisting roughly of the northern third of the state of Illinois. It was founded as the Diocese of Illinois by Bishop Philander Chase. In 1877, the southern portion of Illinois became the Diocese of Springfield, and the west central portion of Illinois became the Diocese of Quincy. The original Diocese of Illinois was then renamed the Diocese of Chicago.
The diocesan bishop is William Persell, and the suffragan bishop is Victor Scantlebury.
In the Anglican Cycle of Prayer prayers are offered for Chicago on May 25.
Bishops of Chicago
Edit
External Links
Edit
Ad blocker interference detected!
Wikia is a free-to-use site that makes money from advertising. We have a modified experience for viewers using ad blockers

Wikia is not accessible if you've made further modifications. Remove the custom ad blocker rule(s) and the page will load as expected.